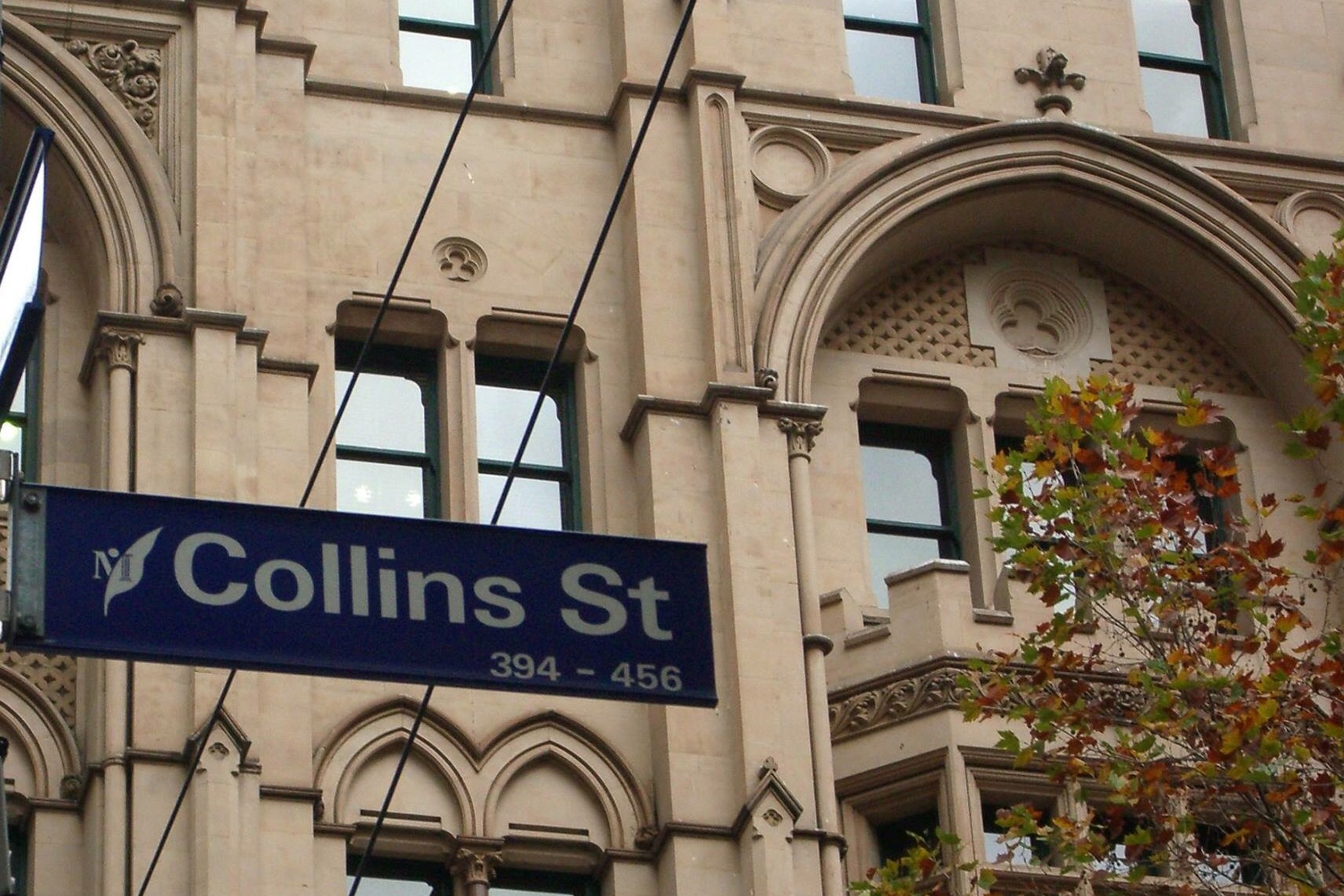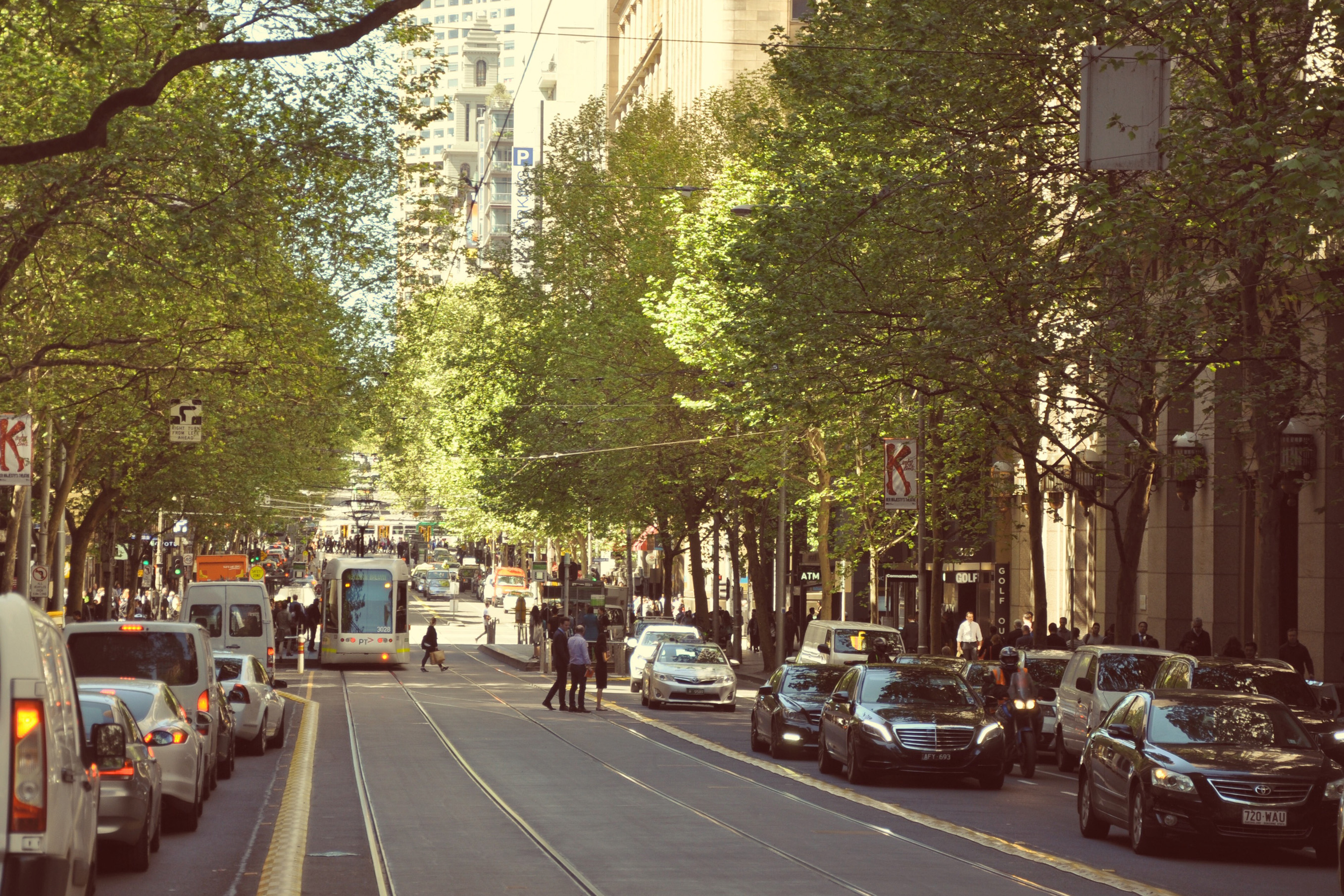 QUALITY & SAFETY IS OUR CULTURE
Dr Eros practises from his Collins Street rooms located in the heart of the city of Melbourne CBD.
To provide best practise and continuity of care, Dr Eros personally performs all assessments, procedures and follow up consultations to ensure you receive only the best care and expertise.
Dr Eros Avjioglu MB BS BAO
Terms & Conditions – Client Booking Agreement  & Cancellations 
*Please be advised that we require a deposit to secure all bookings.  We operate a strict industry standard 24 hour cancellation policy and require adequate advance notification for all rescheduling and cancellation of appointments.  This information is also relayed verbally at the time of booking.  Failure to show or provide adequate notice will void your deposit which will not be refunded.  The deposit amount is determined by what is considered reasonable loss of earnings for the time lost.  All clinical decisions and treatments are solely at the discretion of the medical practitioner.
Lips
Jaw slimming
Excessive sweating
Fillers
Anti-wrinkle
Migraine